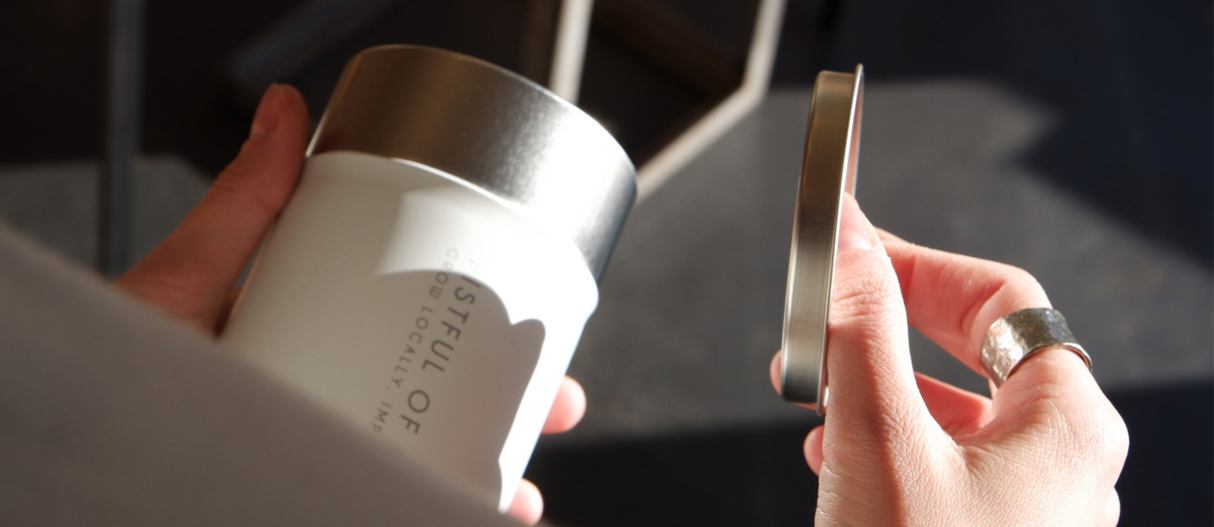 Zero Waste Society
Sustanability is the key about delicious coffee.
Would you like to start「Zero Waste」with us?
In the town, you & your local coffee shop start a new life standard together.
I only can make small outcomes like a fistful of coffees. But if we do it together, that will be a big thing.
Shall we make a brilliant & sustainable future?
FISTFUL OF COFFEES.