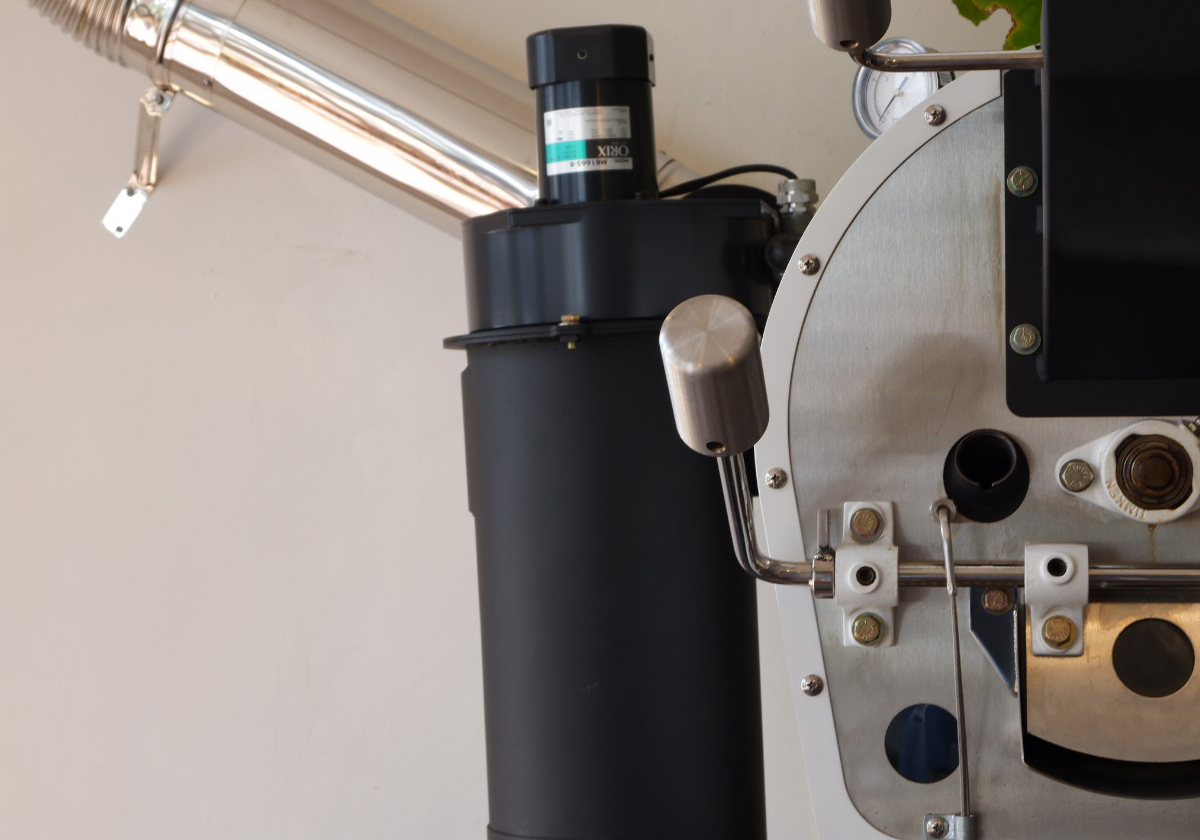 Create Your Own Story
You can do 「whatever」you want.
You can go 「wherever」you want.
You can be 「whoever」you want.
You are the only one of your story.
Do anything you want and go anywhere you want to go.
Let's connect your story and someone else's story to create an impressive moment in your life.
ANY provide opportunities about making your own story special.